BMW is recalling the M3 and M4 coupe and sedan for an issue that could cause their rear wheels to completely lose power.
It's not often that we hear about a recall affecting BMW, the luxury German brand known for making near-bulletproof cars. Typically they produce vehicle components well beyond their necessary tolerances for things like heat and pressure, but it looks like one item might have slipped through on some recent model cars.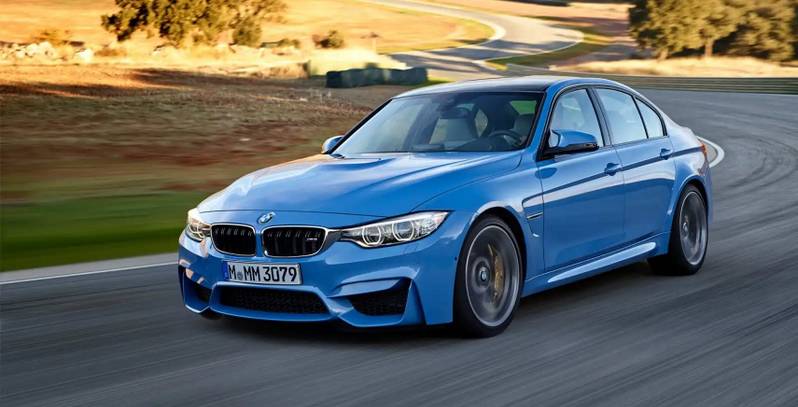 This most recent recall comes to use courtesy of Autoblog. For the 2016 and 2017 M3 and M4, certain vehicles are being recalled due to an issue with the driveshaft. Precisely 1,456 M3s and 936 M4s are affected, including 7 of the highest-end M4 GTS coupes.